REV Up Your Industrial Ethernet Connectors with Belden's REVConnect RJ45
Performance, reliability, and time-to-install are not always on your side when selecting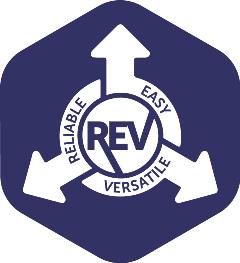 connectors for Industrial Ethernet field-termination. Bonded-pair technology can be specifically difficult to terminate. Belden has found that customer pain points include:
Current industrial connectors are not user-friendly
Connections can be unreliable and require re-termination
When sourcing components, connectors are an afterthought
As a result, commercial-rated connectors are used in industrial environments; this creates problems with performance and reliability
To help REV up the field-termination process and performance reliability, OmniCable has a solution for your customers – Belden's Industrial REVConnect RJ45 Connectors.
Why REVConnect RJ45 Connectors?
Industrial REVConnect RJ45 Connectors offers an efficient field-termination solution with a superior insulation piercing mechanism and EMI protection for the utmost network reliability. Industrial REVConnect RJ45 connectors support conductors from 22AWG to 24AWG.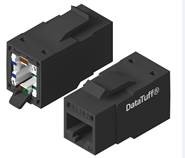 Let's take a look at some of the other benefits of Belden's Industrial REVConnect RJ45 Connectors:
• Saves installation time in the field with a single crimp tool.
• Skill-independent, <1% re-termination rate vs 9-10%.
• Avoids downtime due to a reliable connection.
Want more information? Access OmniCable's printable pdf with part numbers.