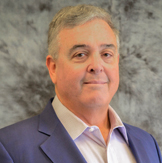 Jeff Siegfried | Chairman and CEO
Jeff Siegfried has over 37 years of industry experience and has been with OmniCable since 1981.
He has been instrumental in the growth of the company from a start-up into a well-respected national distributor with 12 locations and over 250 employees-owners nationwide.
From 1981 to 1987, he served as Partner and Executive Vice President of OmniCable.
From 1987 to 2016, Jeff held the position of President & CEO and was responsible for the execution of the company's strategic growth plan and expansion. During his tenure as President & CEO, he launched 10 new branches nationwide.
In 2017, Jeff assumed the role of Chairman & CEO.
Jeff holds a bachelor's degree in business administration from Gettysburg College in Gettysburg, PA, where he currently serves as a Trustee.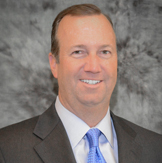 Greg Lampert | President
Greg Lampert joined OmniCable's executive team in 2017, and is responsible for the execution of the company's strategic growth plan and expansion. He also focuses on increasing efficiencies and enhancing all aspects of OmniCable's service to its electrical distribution partners. Prior to joining OmniCable, Lampert spent 18 years at General Cable Corporation where he held a variety of executive and senior leadership roles.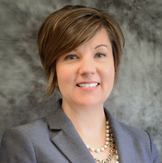 Cora Walker | Vice President of Human Resources
Cora Walker joined OmniCable in 2018 with over 20 years of experience in Human Resources. As VP of HR, Cora is responsible for leading, driving, and managing the strategic and day-to-day operations of OmniCable's Human Resources Department and partnering with leaders in the organization to ensure the human-capital focused goals of OmniCable are achieved and employee-owners are connected to the company's mission.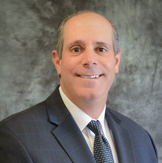 Greg Donato | Chief Operating Officer
With over 25 years experience in the electrical distribution business, Greg Donato joined the OmniCable team in 2008. He is responsible for directing all of OmniCable's sales strategies, initiatives, managing OmniCable's sales force in twelve branch locations and sales expansion efforts throughout the country.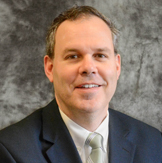 Steve Glinski | Chief Financial Officer
Steve Glinski possesses over twenty years of financial management experience in the private sector. As CFO, Steve plays a key role in the direction and governance of the company, development and execution of our strategic plan, and all aspects of the management of our financial operations. In addition, Steve is responsible for OmniCable's Accounting, Finance, and Information Technology teams.