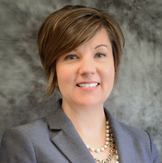 Cora Walker | Chief Human Resources Officer
Cora Walker joined OmniCable in 2018 with over 20 years of experience in Human Resources. As CHRO, Cora is responsible for leading, driving, and managing the strategic and day-to-day operations of OmniCable's Human Resources Department and partnering with leaders in the organization to ensure the human-capital focused goals of OmniCable are achieved and employees are connected to the company's mission.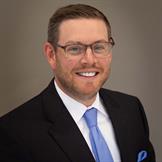 John Cassidy | Chief Financial Officer
John Cassidy joined OmniCable in 2021, with over 20 years of experience in finance and food distribution. As CFO, John is responsible for providing the overall strategic and operational direction to the company's accounting, finance, and other support functions of the business.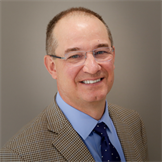 Jerry Zurovchak | Senior Vice President, Distribution and Operations