OmniCable is YOUR Solution for CMP Teck and Tray Cable Products

OmniCable is YOUR solution for CMP Trek and Tray Cable Products.
With our multi-million dollar inventory from top manufactures, OmniCable now offers electrical distributors CMP's Teck & Tray Cable products. You can rely on OmniCable to deliver a fully customized and exceptional experience, every time.



SOLUTIONS OFFERED
We offer the comprehensive product solutions your customers need to help add value and increase YOUR business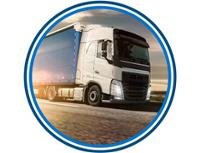 99.95% ORDER ACCURACY RATE

We find the inventory your customers' needs with quick response times and same-day shipping.


WE SELL EXCLUSIVELY THROUGH DISTRIBUTION

You have peace of mind that we NEVER sell directly to your customers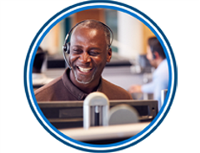 EXCLUSIVE SERVICES
We provide you with NO reel, deposits, NO cut charges, and NO minimums