OmniCable Promotes Bell Tran to Seattle Sales Manager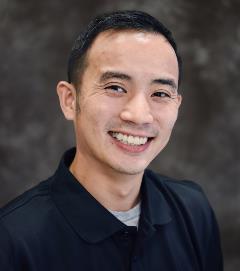 Omni Cable Corporation (OmniCable) announces the promotion of Bell Tran to Seattle Sales Manager.
As Sales Manager, Tran is responsible for the sales growth and the onboarding and training of the Seattle branch's new sales staff. "I'm excited for the opportunity to lead and grow the team in Seattle and expand OmniCable's presence in the Northwest," said Tran.
Tran joined OmniCable in 2010. Prior to Sales Manager, Tran was an Account Manager for OmniCable's San Francisco branch. "In his new role, Bell will bring the perfect balance of knowledge and leadership to our rapidly growing Seattle branch," said Mark Serafino, OmniCable's Western Regional Vice President.
Tran is a graduate of California State University with a degree in communications.
He can be reached at btran@omnicable.com.